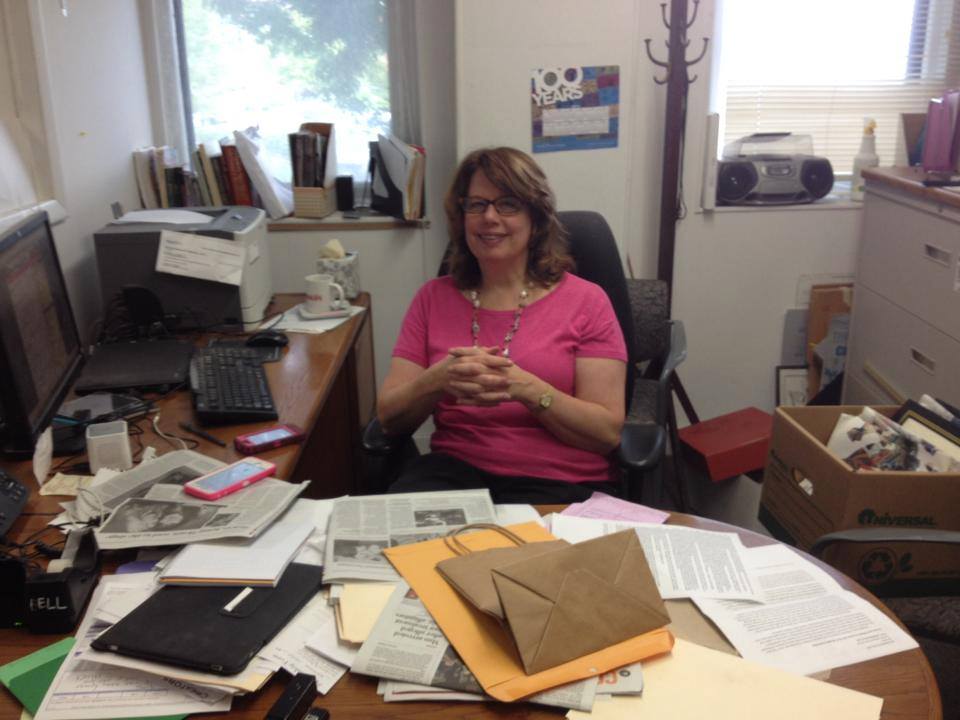 Barbara Lombardo is the former Editor of The Saratogian, retiring in the summer of 2015 after a career that spanned nearly four decades. For many years, while working at The Saratogian, she wrote a beloved weekly column of familiar stories about marriage, children, work and everything in between.
Barbara launched "Done with Deadline" (with the help of more tech-savvy young people) as a way to continue sharing her unique brand of storytelling.
She currently lives in Saratoga Springs with her husband, Jim, and has infrequent text message conversations with her two children, Jo and Dave.